COMPANY PROFILE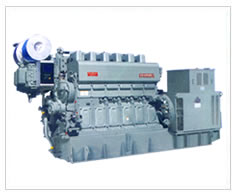 Established in 1971, TA TOONG WANG in the early stage was a minority of manufacturers who produced piston rings for ships and machinery. Initially, the company was named DA TONG MACHINERY COMPANY and renamed it as "TA TOONG WANG MACHINERY CO., LTD." in 1997 due to its expansion in factory buildings and precision equipment.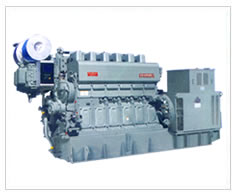 At the commencement, the founder, Mr. Lin Long Shui, depended on his many-year and rich experience in manufacturing piston rings for ships and machinery hydraulic, and cutting-edge skills as his object to develop new-pattern products and high-quality piston rings conforming to international standards. Furthermore, the company strives forward in reaching the goal of eternal management and is also the only one company whose products quality can compare favorably with Japan's and West Germany's. The special-purpose piston rings are mainly applicable to ship master and auxiliary machines, different types of light-duty and heavy-duty machines and hydraulic machinery. These products are also suitable for maintenance and replacement of many famous brand machines.
The accuracy and harness of products reach the international standards.The company is extremely confident of its products to give its clients perfect guarantee and let them worry nothing.
Sale Marketing
Taiwan 20%
Southeast Asia 50%
Europe

(Include Emerging countries,Bulgaria)

20%
Other 10%